We take quality very seriously. When we sign our name to something quality is non-negotiable, not only in our staff and services, but the products we represent.
Our vendor selection process is extensive. We choose the best products in the industry; companies with superior customer service before and after sale, longevity in the market, and exceptional products at a fair price.  
Find out how these innovative companies can improve your business with a FREE Business Assessment!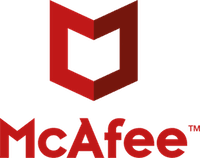 Shield your network from viruses, malicious software, unauthorized access, and other potential threats – this is your First Line of Defense.
HP delivers simple, robust hardware solutions for SMBs that feature user-inspired innovations that make your life easier!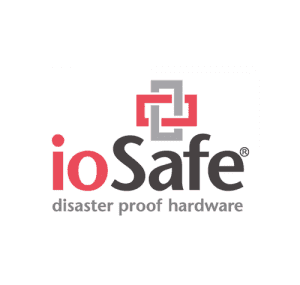 Time = Money. Relax knowing you are completely protected against data loss and you can recover with less downtime and disruption.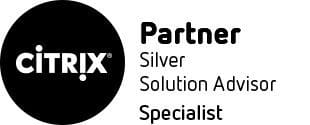 Along with traditional business network solutions, we specialize in storing large volumes of data, securely, and providing access to that data from remote offices or when traveling.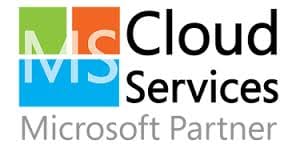 No more hardware purchases, always up-to-date security patches and features, and gain accessibility anytime, anywhere, from any device.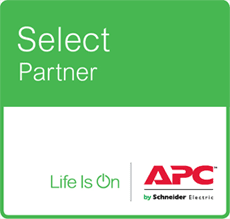 Peripherals (e.g. printers, racks, monitors, USB devices, cables, and more) expand your options, for ease of use, comfort, and appearance.