Designing, Building, Securing, and Maintaining Small Business Networks for 25 years!
For 25 years, DCR has been dedicated to providing the highest-caliber computer, networking, and security solutions to small businesses. We know that every business has their own individual requirements, so our team works closely with you to create customized, custom-made solutions that are tailored to meet your goals, needs, and budget. Whether we assume the responsibilities of your IT department or partner with your existing staff, we make sure that your technology requirements are not only met but managed and secure. Your success is our success, so we're committed to delivering you the premium-quality services you deserve.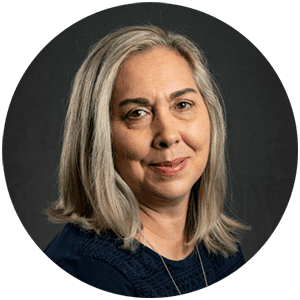 Denase
Administrative Department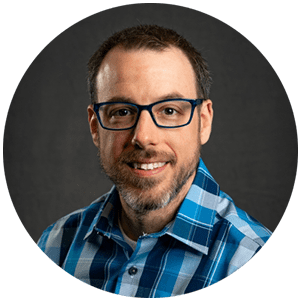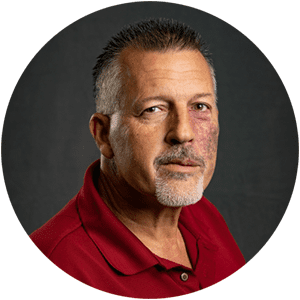 Terry
Sales & Marketing Department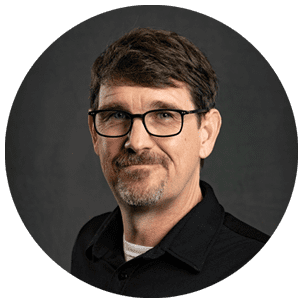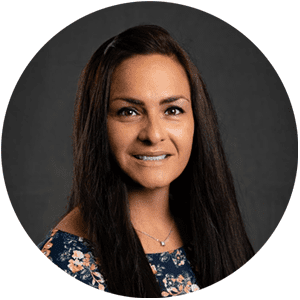 Andrea
Sales & Marketing Department
LaDonna
Administrative Department
Tava
Administrative Department
Heather
Administrative Department

At DCR, the secret weapon that sets us apart from competitors – our staff. We take pride in recruiting and hiring the best of the best. Our support team has valuable experience from the private business world, giving them a unique insight into the power of technology and its potential to make or break a business. Every single member of our team is a shining example of our core values of honesty, integrity, and hard work that is shown in the quality of service they provide our clients. We owe our success to their dedication and enthusiasm and are excited to share their knowledge and expertise with our clients.
HEAR WHAT PEOPLE ARE SAYING ABOUT THE DCR DIFFERENCE.
"We have been a client of DCR for over a decade. Through the many years we have worked together with their team, they have proven to be a trustworthy and reliable resource for our IT needs. Their team has built a relationship of trust and dependability with us and we consider them to be a partner with us in our IT needs. I can recommend none better."
– Brian Barr, Vice President, Weatherbarr Windows & Doors
HEAR WHAT PEOPLE ARE SAYING ABOUT THE DCR DIFFERENCE.
"The primary reasons I continue to choose DCR is because the knowledge base, prompt attention, and, the solutions the staff offer to technical problems. They are "the expert" I can count on so that I don't have to be. They have proven to lead the way effectively in today's environment where technology and cybercrime changes daily."
– Jennifer Hallum, CEO/President, Area Agency on Aging of Western Arkansas
HEAR WHAT PEOPLE ARE SAYING ABOUT THE DCR DIFFERENCE.
"DCR has provided support for our networking, personal computers and IT security for close to 20 years.  As technology and security expectations have evolved over those years, DCR has always been able to provide update-to-date solutions for our business efficiently and affordably.  All of the staff at DCR are knowledgeable and responsive to our needs and that provides great peace of mind knowing they are there when you need them."
– Ty Barrett, President, Spiro State Bank
HEAR WHAT PEOPLE ARE SAYING ABOUT THE DCR DIFFERENCE.
"We are very pleased with DCR and staff. They are always very helpful and respond quickly to our needs, professional and friendly. Our sales rep is helpful and checks up on us to inform us what we need to do, all our software updates, virus protection, and equipment. We feel secure knowing that we have you to call when things go wrong. Thank you for always being there to fix our needs."
– Sheila Corbin, Pink Bud Home for the Golden Years
Our Partners
Since 1998, DCR has aligned with trusted partners who are leaders in the IT industry. Our partners provide exceptional products and advantages in services. Whether supplying hardware, software, cloud services or managed services, our clients benefit from our relationship with these industry giants.